I provide a comprehensive and advanced digital marketing strategy to sell your home effectively. I utilize a combinations of Facebook advertising, Instagram advertising, email and video marketing, alongside personalized content marketing.
Facebook is such a popular and expansive site, making it an effective medium to reach potential buyer's. I will advertise your home on Facebook to reach 10,000+ people highlighting prime features and drawing factor's of your property. This strategy utilizes sites that potential buyers already use daily.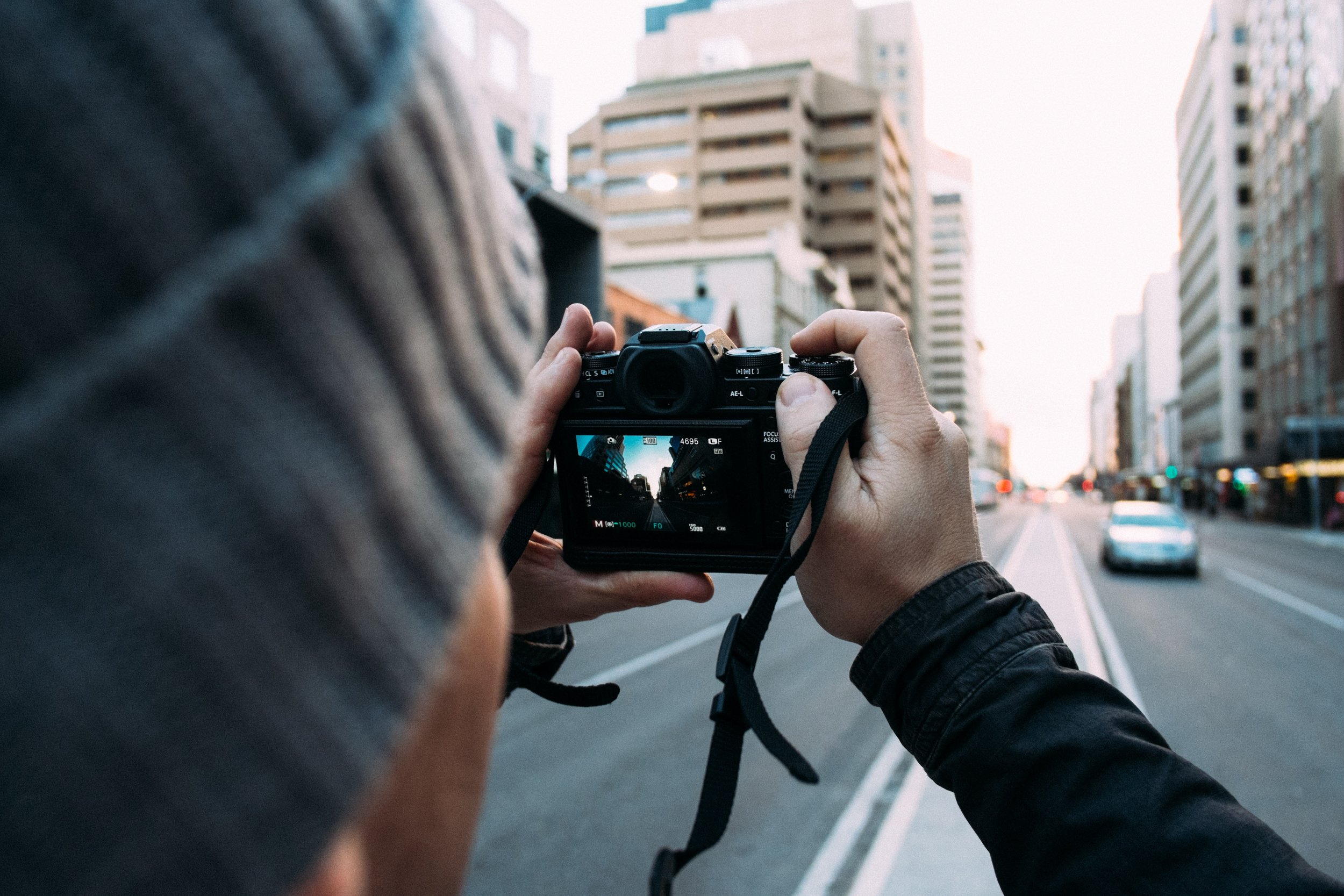 Featured Listing Marketing
Design matters. That's why with my in-house designer, I have teamed up with some of the best photographers, videographers, and content writers in the city. Together, we'll create a beautiful webpage to feature your home in a way that makes it stand out from the crowd.
I have a large Instagram following of local realtors and potential buyers. I utilize Instagram to advertise your home and connect with the community. This provides a great medium for interested buyers to view your property as soon as it hits the market.
Stories drive action. I want to tell your home's story, what you love about it, and what you'll miss. My targeted email blasts are utilized to do just this, being sent to my expansive database of interested buyers.