The way that your home is viewed by prospective buyers matters a lot. The appearance and ambiance of your home makes a substantial difference on the length of time that your home sits on the market, and on how much of a selling price it can command. Buyers are often willing to dish out more money on a home that looks better and appears to provide them with the lifestyle they're looking for.
Buyers are drawn to homes they can picture themselves living in, and staging does just that.
In fact, it's been suggested that staged homes spend 73% less time on the market and sell for anywhere between an extra few thousand to a few tens of thousand dollars more than un-staged homes.
Staging can range from the addition of artwork and decor to a property, to a full-on re-decorating job. Our warehouse of beautiful furniture, artwork, and plants are sure to increase the aesthetic appeal of your home, and produce and ambiance to draw in buyers.
I offer home-staging to all of my listing clients.
Take a peak at some of the amazing before & after staging work from my design team.


Home staging is more than simply decorating a space. Rather, the goal is to draw an emotional connection between the home and potential buyers. Creating this emotional connection, by presenting an ambiance that buyers can picture suiting their lifestyle, plays a huge role in enticing buyers to put in an offer on a home.
Explore some more amazing work from my Design Team.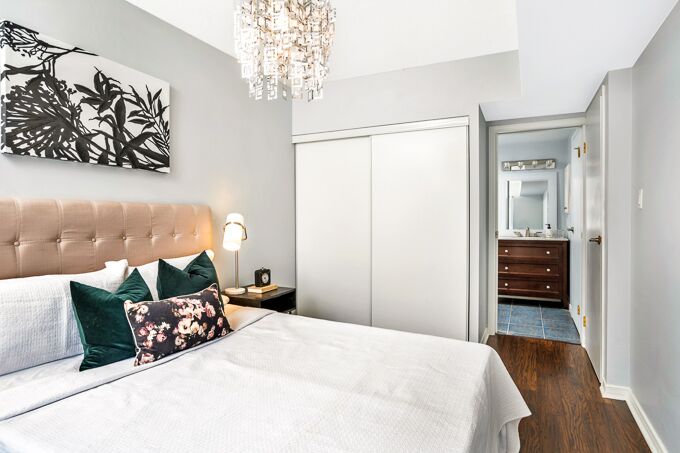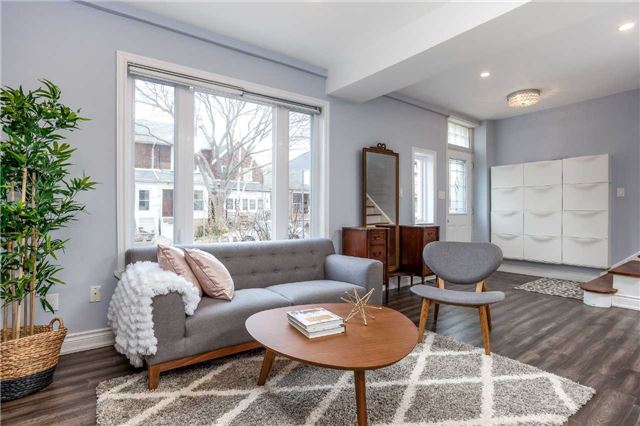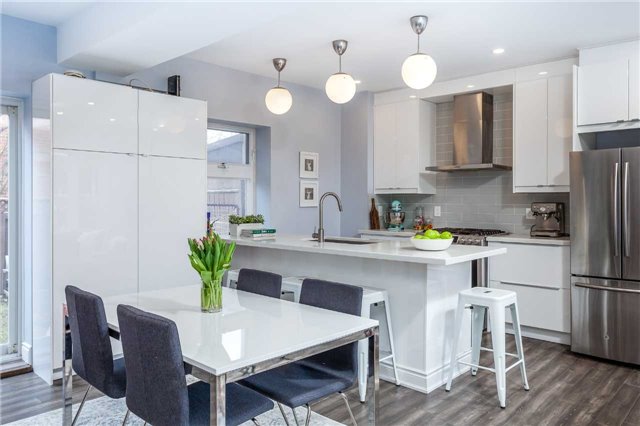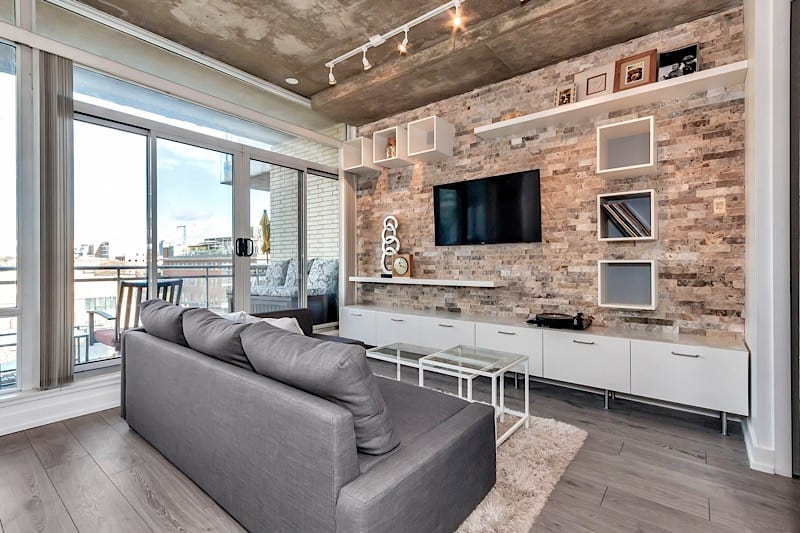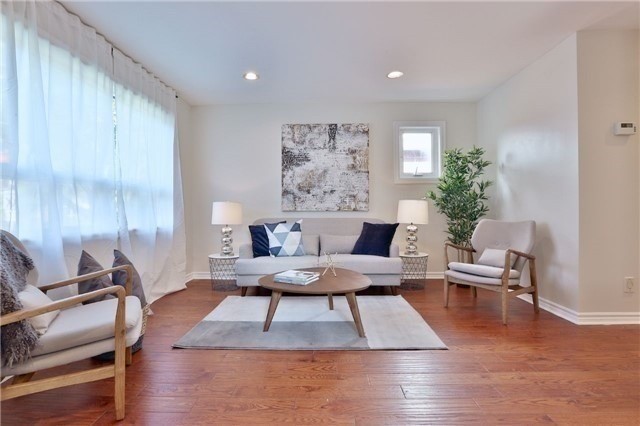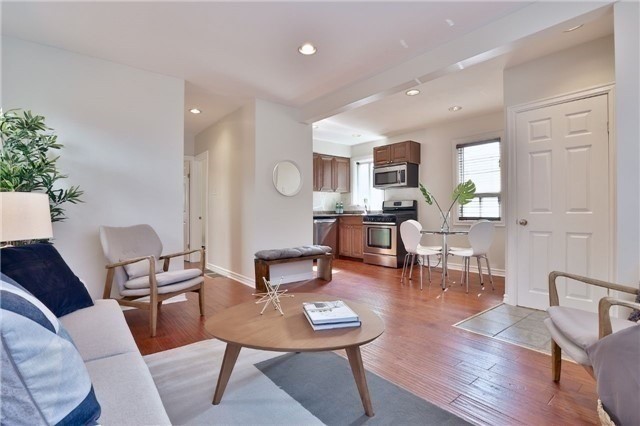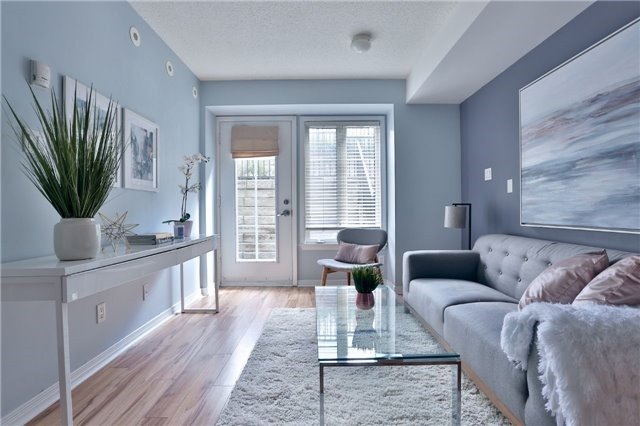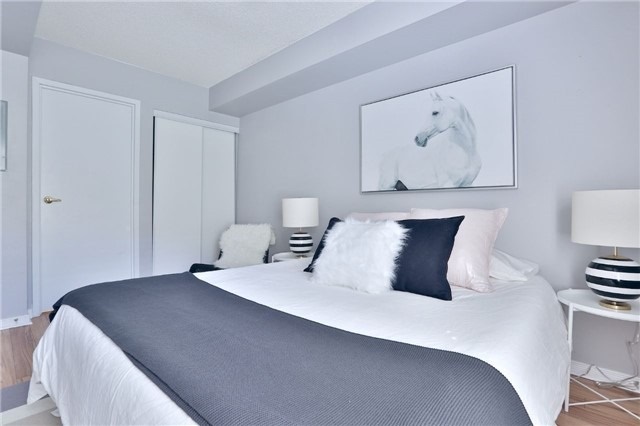 What's Involved in Home Staging: A Breakdown
1. De-cluttering
Typically, a primary goal of home staging is to increase the functionality and style of the space, making it attractive to a larger number of people. This includes de-cluttering and depersonalizing the space. Any items that are not conducive to a clean and sophisticated living environment look should be either put away or tossed in the trash. Too much clutter can take away from the look of a home and can actually make it harder for buyers to see themselves living there. Sellers are also be encouraged to de-personalize their homes, which means putting away family photos or religious artefacts. De-personalizing a space will better help buyers visualize themselves living in the home and calling it their own.
2. Cleaning
Staging work is optimized if done on a clean canvas. Meaning, a property must be adequately cleaned and de-cluttered.
When selling a property, it's important that its presented in tip-top condition. In order to present your home in the best possible light, and attract potential buyers, your home has to be clean and tidy. Before all the major staging work is done, it's important to a lot of the tedious cleaning work we tend to postpone: like washing baseboards, dusting blinds and light fixtures, cleaning inside closets and cupboards, and even having the carpets professionally cleaned.
While cleaning work can seem tedious, it is in fact a huge part of improving the functionality and ambiance of a space.
3. Neutralizing the space
Home staging involves neutralizing a space in order to ensure its versatility to a larger number of buyers. For instance, neutral grey walls will likely be more attractive to a larger number of buyers compared to bright orange wallpaper. Your home stager will likely recommend that you give your walls a fresh coat of paint in a neutral colour, especially if your current walls are outdated or won't be well-received by buyers.
4. Staging
The goal of staging is to optimize the functionality and appeal of your home to potential buyers. Our warehouse of beautiful furniture, artwork, plants, and decor, is sure to do just that. Staging can range from a full-on re-decorating job, to simply a re-arranging of furniture, to the addition of art and decor pieces.
Prior to bringing in our professional team of stagers, we'll meet with you evaluate exactly what kind of staging work needs to be done, and what time-lines we're working on.
Remember: the goal of staging is to appeal to the taste of the Buyers, not your own.